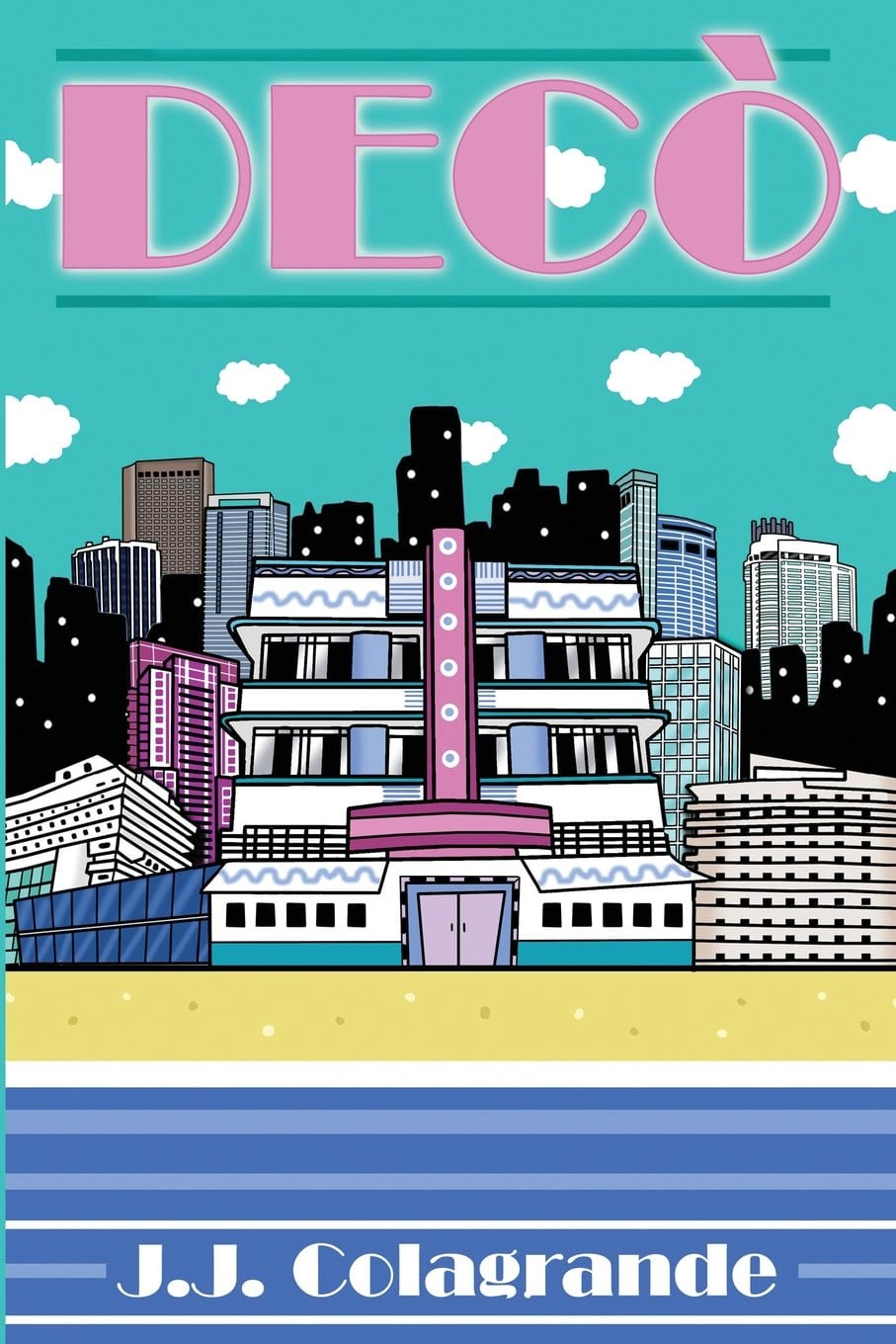 Decò 2.0 -- a Miami satire exploring the tension between American Entitlement and American Exceptionalism.
Decò begins his journey in South Beach. He's a writer armed with "multiple graduate degrees" living a glorified condo-life off of "$400,000 in student loan debt." Life is great with his "super-hot model girlfriend" until the real estate market crashes and he quickly loses it all. Forced to move to the art haven of Wynwood, Decò seeks the success he has always felt he was owed.
More info →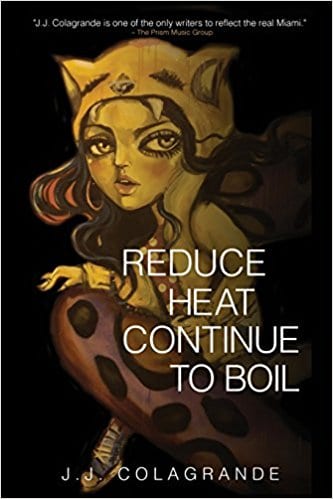 Reduce Heat Continue To Boil is more than a coming-of-age story of an engaging protagonist and the city she lives in. It attempts to re-brand Miami for the 21st century.
More info →