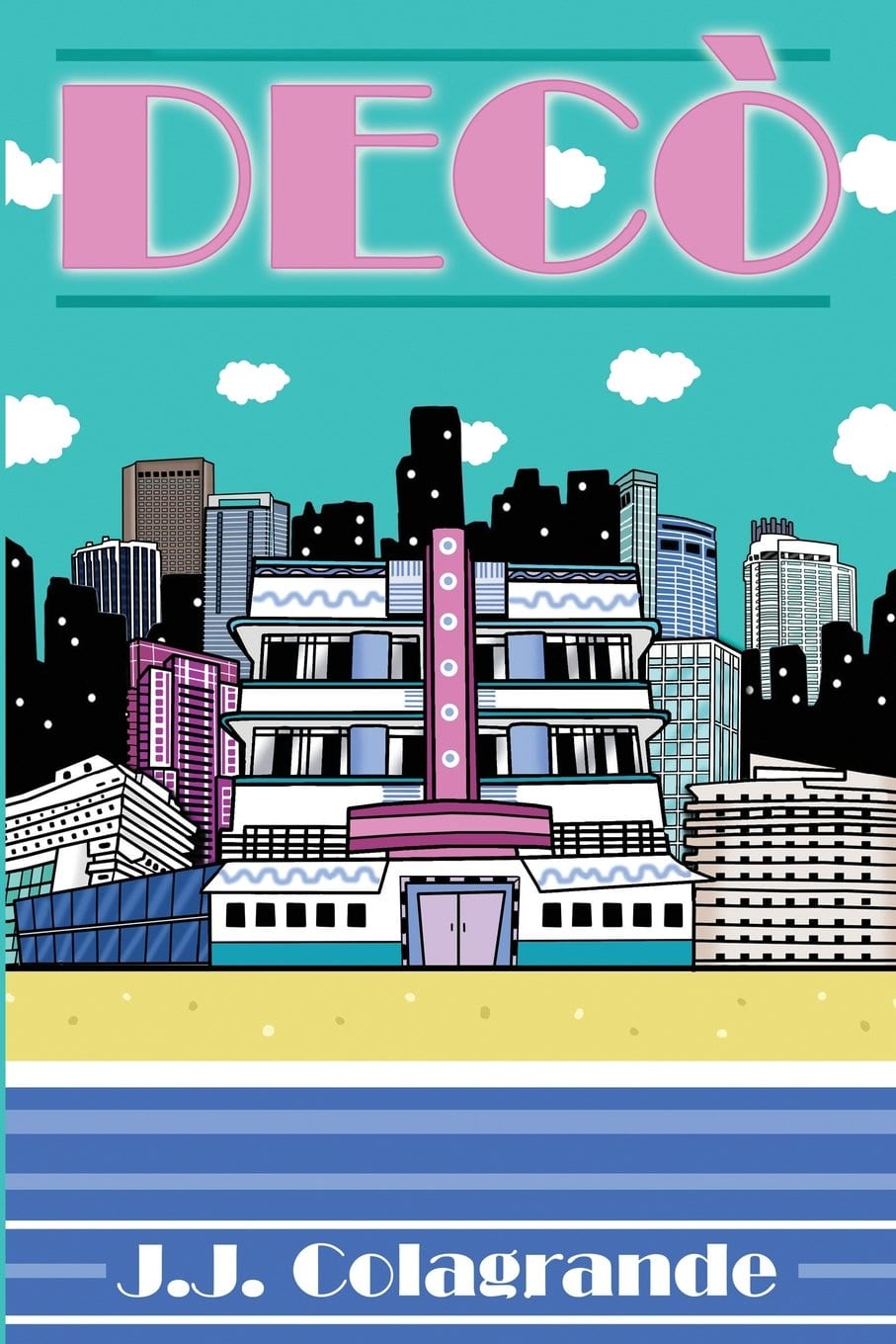 About the Book
Decò 2.0 — a Miami satire exploring the tension between American Entitlement and American Exceptionalism.
Decò begins his journey in South Beach. He's a writer armed with "multiple graduate degrees" living a glorified condo-life off of "$400,000 in student loan debt." Life is great with his "super-hot model girlfriend" until the real estate market crashes and he quickly loses it all. Forced to move to the art haven of Wynwood, Decò seeks the success he has always felt he was owed.
The over-the-top novel follows the protagonist's misadventures as he stumbles through the Magic City, mixing in with an assortment of bizarre Miamians and movements.
Decò 2.0 is a contemporary take on Voltaire's classic satire Candide. As in Candide, the plot is fantastical and picaresque, with characters exiting and returning, chapters are short and almost blog-like, and where Voltaire commented on philosophical optimism, Colagrande hilariously but sharply explores the tensions between American exceptionalism and American entitlement.
Disclosure of Material Connection: Some of the links in the page above are "affiliate links." This means if you click on the link and purchase the item, I will receive an affiliate commission. I am disclosing this in accordance with the Federal Trade Commission's
16 CFR, Part 255
: "Guides Concerning the Use of Endorsements and Testimonials in Advertising."