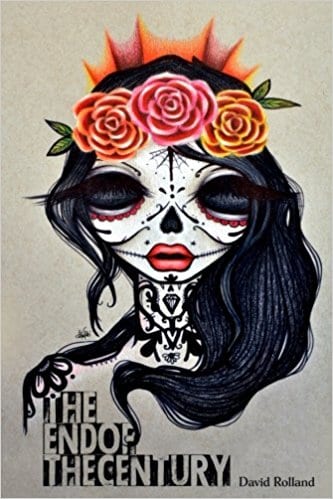 Where were you in 1999?
Matt Traxler was living in Davis, California, out of college and heartbroken. When his occasional pot dealer Jay Rasco suggests moving to Miami, Matt figures he has nothing to lose. After packing up his Peugeot stationwagon they drive cross country and discover Florida is as friendly and familiar as any other alien planet. Through hurricane warnings and paranoia that Y2K might change it all, the duo search for adventure, romance, meaning, and Ponce de Leon's Fountain of Youth.
1999 was a time when a missed phone call could mean everything. An era when superstores ruled the earth and sometimes it took two whole minutes to log on to the internet. It was a time when everyone thought maybe, just maybe, the world might change forever. It was...
The End of the Century.
More info →
A directionless and unreliable college freshman goes on a quest to make life into art in obsessive and creepy ways. An inmate in a confinement cell writes a letter to his ex, explaining a bizarre occurrence. Santeria, love, magic, and memory are explored from Kendall to Little Havana. A night's hellish adventure for one suburban hoodlum comes full circle. A war story is shared at Jackson Memorial Hospital's detox unit. A father somehow entangles his scat fetish with his child. The dissolution of a Halloween party in Wynwood ends with a crossbow. And a tale that involves two friends, a boat, the Gulf Stream, dolphins, necrophilia, and an overdose of LSD are among the thirteen stories found in Missing, a collection born and raised in Miami.
More info →