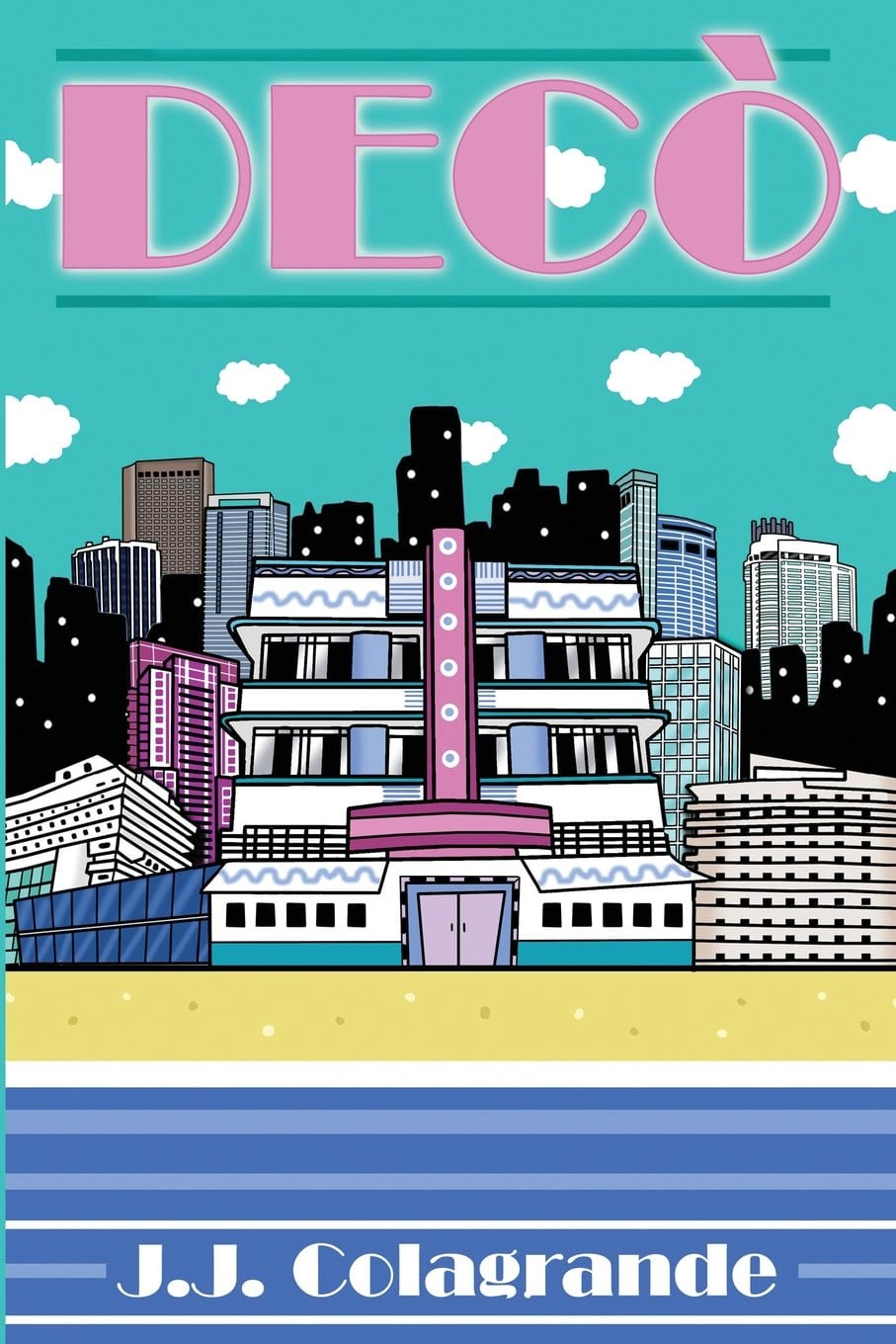 Decò 2.0 -- a Miami satire exploring the tension between American Entitlement and American Exceptionalism.
Decò begins his journey in South Beach. He's a writer armed with "multiple graduate degrees" living a glorified condo-life off of "$400,000 in student loan debt." Life is great with his "super-hot model girlfriend" until the real estate market crashes and he quickly loses it all. Forced to move to the art haven of Wynwood, Decò seeks the success he has always felt he was owed.
More info →
The Drummer of Miami Beach: The plan was simple; drop out of high school and become a rock star. But when his wildly popular band unexpectedly folds, rather than give up, Joey Wrecked becomes even more determined to make it in music. What follows is an outrageous adventure of sliding up, and down, the rock and roll ladder. Along the way there are encounters with The Clash, Steven Tyler, more than a few jealous boyfriends, and much more. His story is one-of-a-kind, funny, and actually… true.
"Joey was there from the beginning. I just never knew how he got there. Now I know!"
Roger Miret - Agnostic Front
More info →