Many women in Miami's history have transformed this metropolitan area into the Magic City that it is today. The following five women (and there are many, many more) play a major role in our city's establishment and representation of culture.
Julia Tuttle
The mother of Miami. Tuttle is the only woman in history to have founded a major city. Tuttle, originally from Cleveland, first arrived to South Florida in 1875 to visit her father. After her husband died in 1886 , she bought hundreds of acres near the Miami River. "It is the dream of my life to see this wilderness turned into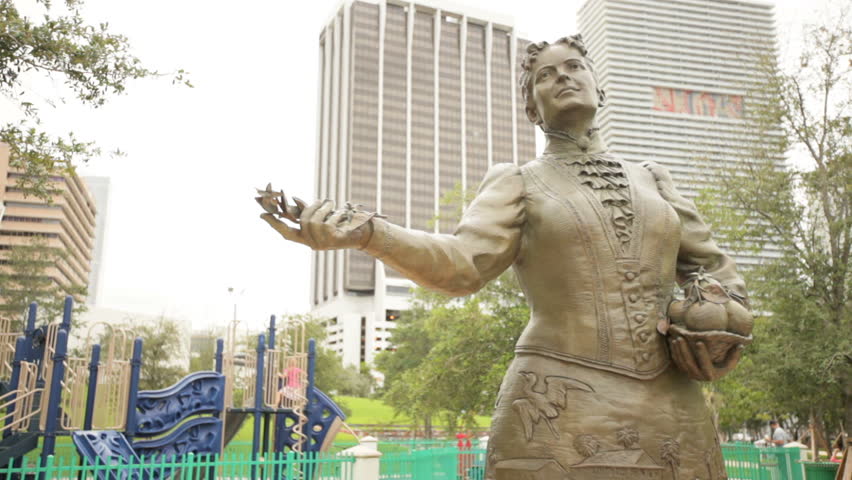 a prosperous country." Tuttle conceptualized the possibilities the city had to offer. She knew the city wouldn't prosper unless it was accessible by railroad and she convinced Henry Flagler to extend the Florida East Coast Railroad to Miami. In exchange, Flagler received a large portion of land and in that same year the city of Miami was incorporated.
Camila Cabello
Made in Miami. Yass. If you didn't know this award-winning artist was raised in South Florida and attended our very own Palmetto High School. The Havana singer was born in Cojimar, Cuba and fled for sanction in America with her mother at age six. Residing in Miami became a second chance for the entire Cabello family and their story is the definition of The American Dream. She has become a role model for not only young girls across the world, but for thousands of immigrants throughout America. Camila shows no fear and uses her platform to advocate for the 800,000 dreamers in fear of deportation.
Janet Reno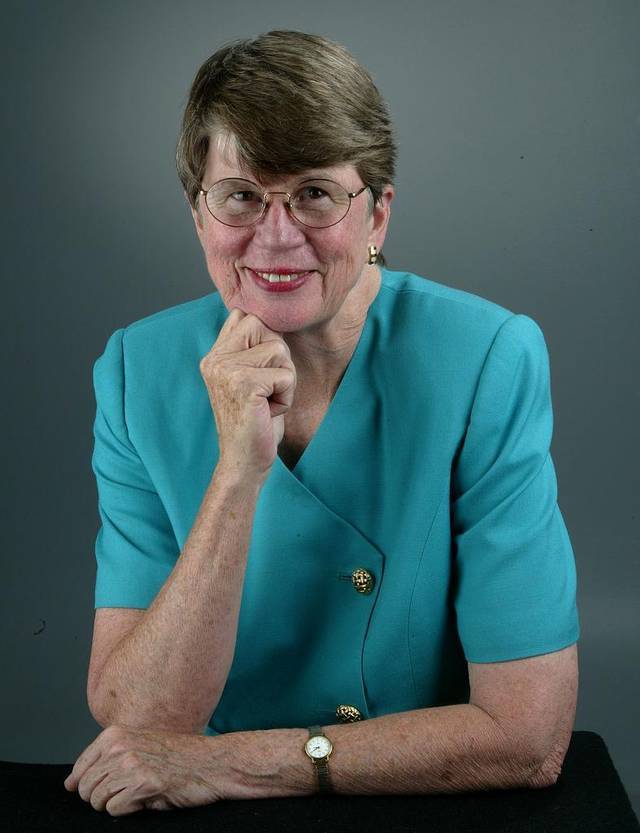 Born and raised in Miami, Reno was an American lawyer and public official who became the first woman Attorney General of the United States. President Bill Clinton nominated Reno on February 11, 1993 and she served in his cabinet for two terms. Reno's record speaks for itself but many don't know about her passion for juvenile justice. The Barry University alumni strived to find alternatives to the imprisonment of young people. She created opportunities to fight crime by building resources for children to prevent child abuse, reduce truancy and address mental health and substance abuse in minors.
Gloria Estefan
Gloria Estefan was born in Havana, Cuba but as a result of the Revolution, the family fled to Miami, Florida in 1959. Estefan is known for her leading role in the group "Miami Latin Boys" later known as Miami Sound Machine. With hit songs like "Conga" and "Anything for You," the Latin artist brought spice to the billboard charts. The singer quickly rose to fame and has sustained a powerful career.  In 2016, Gloria Estefan brought the story of her life to Broadway in the smash musical On Your Feet. Her and her husband are Miami royalty.
Mary Brickell
In 1871, the Ohio-based Brickell family arrived in Florida armed with riches from their real estate empire. They quickly accumulated thousands of acres of land south of the Miami River. It was referred to as Brickell Point. Both tough and compassionate she assumed control of the family's business and handled all Brickell dealings. She is a pioneer of Miami history who sold land to Henry Flagler and Charles Deering and worked hard to make her dreams come true. Some may argue Mary Brickell would be disappointed in the way the glitzy neighborhood looks today.
Miami Women History